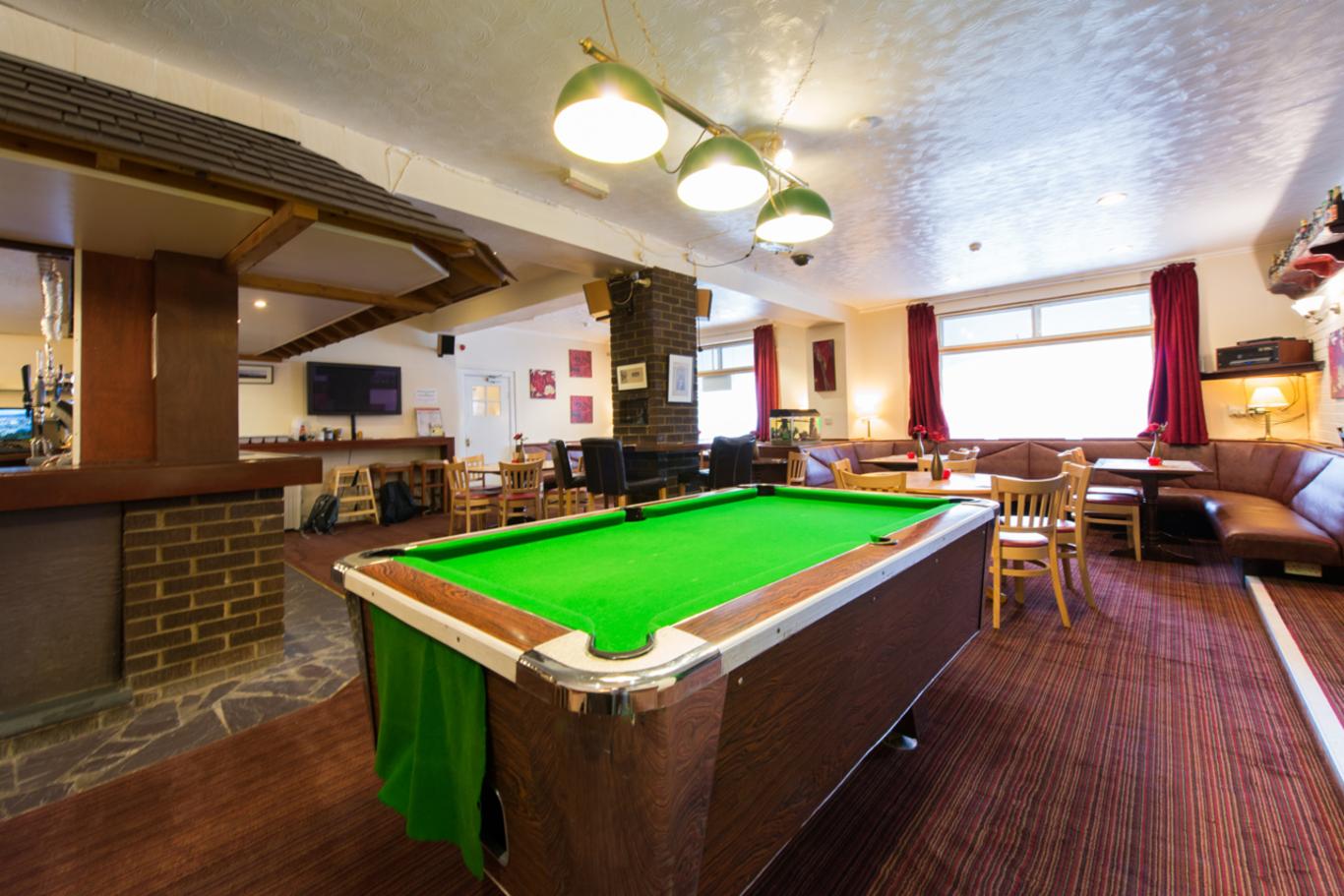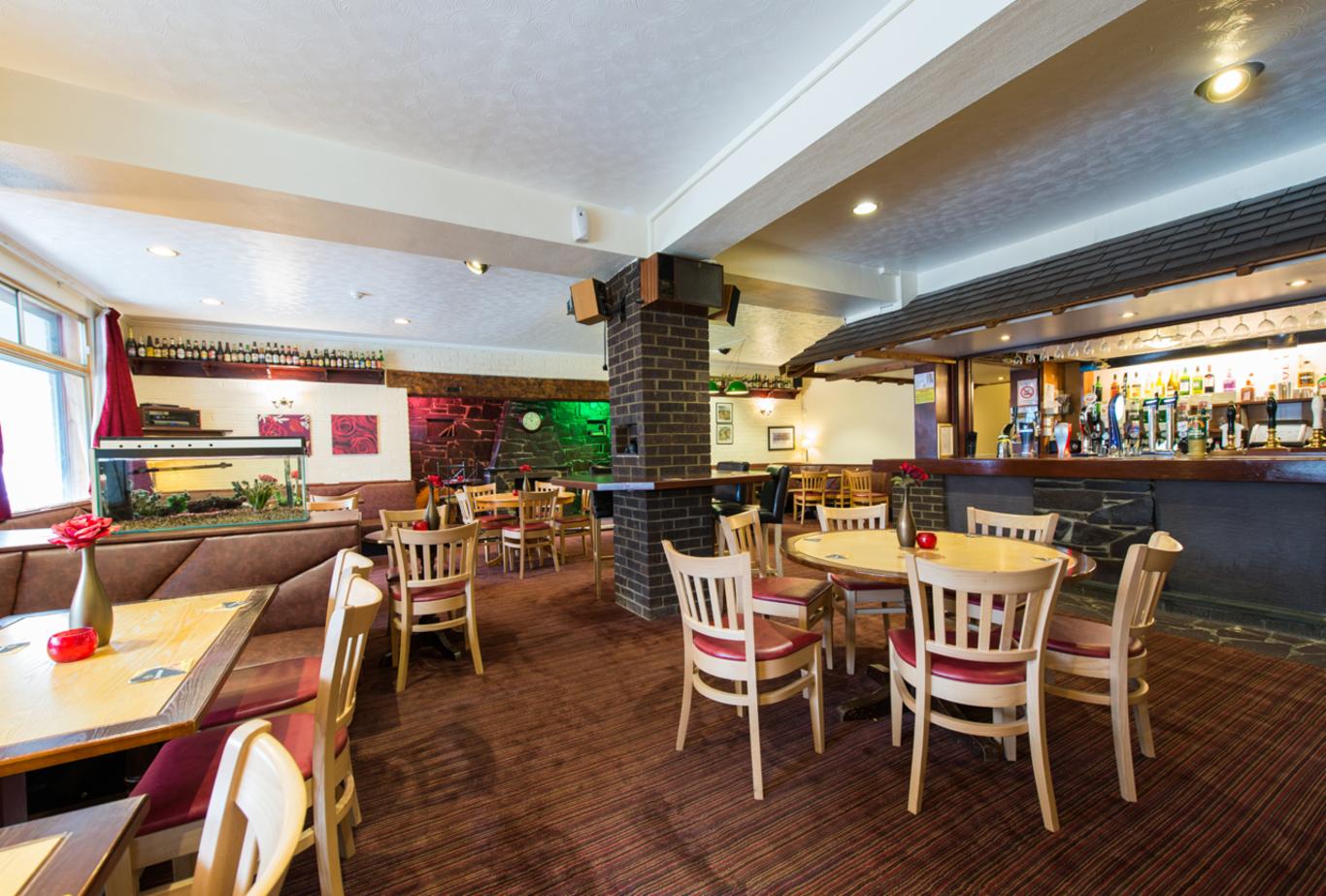 Hover mouse over the calendar for more information.
Mark Bartlett, a former IT professional is the owner and manager. Associated with the area since his youth he and the rest of the friendly staff are happy to share their expert knowledge and experience of the mountain walks and rambles, the village and the area in general.
There are walks to suit everyone, from Snowdon's precarious 'Knife Edge' to low level valley walks around Llyn Padarn and across the Menai Straits onto Anglesey.
As well as amazing walks there is a fantastic range of things to do and see in and around the area.
The Gwynedd Hotel
Stay at Y Gwynedd and you will be a four minute walk away from the world famous Snowdon Mountain Railway. The train, based on the rack and pinion system, will take you through the wild grandeur of the Snowdon massif as it climbs to the summit. Here, weather permitting there are spectacular panoramic views of the surrounding countryside. On clear days the Irish Coast can be seen.
Other major attractions in the village include the Dinorwic Welsh Slate Museum, the Llanberis Lake Railway, the Electric Mountain & Dinorwig Power Station, the world famous Snowdon Mountain Railway and the ancient Dolbadarn Castle. All these places of interest are within an easy walking distance of the Gwynedd.
The eleven bedrooms have either shower or bath facilities and are all fully ensuite. The rooms are comfortably furnished with colour satellite television including their own SKY boxes*, tea and coffee making facilities & hairdryer. All rooms are strictly NON SMOKING. Family rooms as well as single rooms are also available upon request, subject to availability. We also have a complimentary WiFi hotspot (free registration required)
The restaurant & bar offer great food made with local produce whenever possible, all served in an informal, 'order at the bar' style. There are also a good variety of vegetarian dishes. Should you prefer a more informal setting, Food is available all day during the summer season
The bar is well stocked with a good range of wines &, lagers, beers & real ales. We have a particular following for our real ales and our selection of draught lagers.
Throughout the year there are a number of theme nights and weekends. Watch this space or ask for details!
Room Service
Restaurant
Bar/Lounge
Breakfast
Guest Laundry
Internet Access
Drying Room
Luggage Storage
Non-smoking
Parking
Photocopy services
Bar Lounge
Bed And Breakfast
Free Wifi
Free Internet
Food Available
Family Rooms
Credit Cards Accepted
Castle
---
Terms & Conditions
Y Gwynedd Terms & Conditions
Nobody really likes pages and pages of 'small print' with complicated jargon & hard to understand phrases. However sadly these days they are a fact of life. Here at the Gwynedd Inn & Restaurant we have done our best to keep it all to a minimum, but the following terms should be read & understood as by making a booking with us, you are agreeing to be bound by these terms and conditions.
Reservations
To book a room, we must have credit card details. This shall include the card number, expiry date, start date (if applicable), issue number (if applicable), CVC code, billing postcode, house number, card holder name & issuing bank. The card shall be checked but we do NOT charge the card in advance unless there is a breach of the cancellation policy detailed below
Please note, we no longer accept cheques.
Liability
You shall be liable for any damage caused to any part of the hotel and grounds or equipment by yourself or any person invited by you or on your behalf. The hotel shall not accept liability in respect of any loss or damage to articles brought into the hotel or to vehicles left in the car park.
Cancellation & Curtailment
All bookings (except special offers which have their own, stricter cancellation policies) are governed by the main hotel cancellation policy.
Credit Card Secured Bookings
In the event of a cancellation more than seven days in advance, the hotel will cancel the booking with no financial penalty providing notice is received at least seven days in advance of the first nights stay.
In the event of a cancellation less than seven days in advance, a charge equivalent to the total firsts nights booking shall be charged to the card on record as a cancellation fee. This means that if the stay was for (say) three nights, you would be charged for the first night only. However if the stay was for just one night, you would still be charged for the one night.
All Bookings
Some periods require a minimum stay of two or three nights. If you cut your break short during one of these periods, you shall still be charged for the full minimum period. This means that if the stay was for (say) two nights and the minimum booking was two nights, even if you only stayed one night you would still be charged for two nights.
Nobody likes to pay cancellation charges, particularly if the reason for cancelling is for some kind of emergency, so for this reason we STRONGLY advice taking out ADEQUATE TRAVEL INSURANCE to cover you for this unfortunate event.
Check In & Check Out Times
Your room will be ready for you to check in to by 3.00pm. If you arrive earlier than this, we will try our best to accommodate but this cannot be guaranteed.
Check out time is 10.30am on the day of departure. We will try and be flexible on this if you tell us and we can accommodate, however if you check out later than this but before 1.00pm we reserve the right to charge the equivalent of an extra half day's date. If you check out later than 1pm, you shall be charged for a full extra days stay.
Alcohol
Any form of intoxicating liquor must not be brought onto the premises without prior consent of the management. A corkage may be charged in certain circumstances.
Smoking
Since Monday, 2nd April 2007, the Smoking ban has come into force in in Wales. as such Y Gwynedd is now STRICTLY TOTALLY NON SMOKING VENUE. This INCLUDES all bedrooms and the entire building. It is illegal to smoke anywhere in the building. If you want a smoking bedroom, please DO NOT BOOK. All our bedrooms are strictly NON smoking rooms. They are all fitted with highly sensitive smoke detectors. If you smoke in a non smoking room, you shall be charged a non negotiable £100 per night supplement for deep cleaning etc. You might set off the fire alarm, may infringe the law and you may also be asked to leave the premises immediately.
Keys
Please take good care of your room key. If you loose the key, we have to change the locks and you shall be charged £50 towards our costs of doing so.
Ownership
Y Gwynedd, Y Gwynedd Inn, Y Gwynedd Inn & Restaurant (and formerly The Gwynedd Hotel & Gwynedd Hotel & Restaurant) are trading names for Llanberis Leisure Ltd, who operate the business. Llanberis Leisure Ltd is a registered company no 4617696. Registered Address Office 6A, Popin Business Centre, South Way, Wembley, Middx, HA9 0HF. Vat No 805 9050 40.