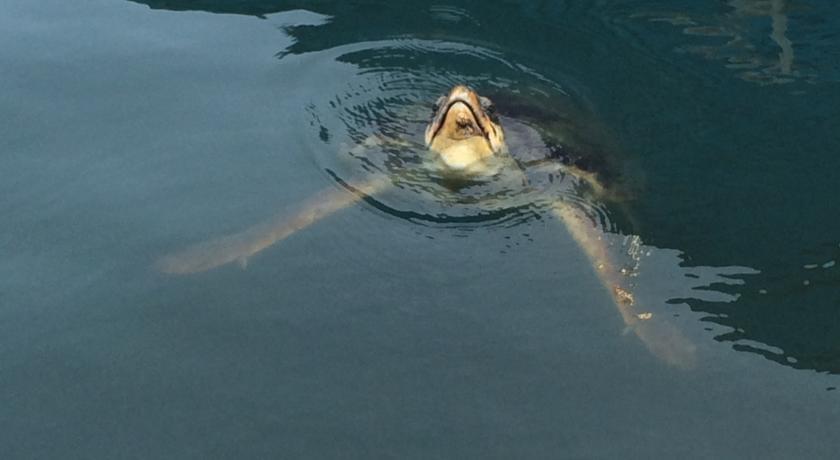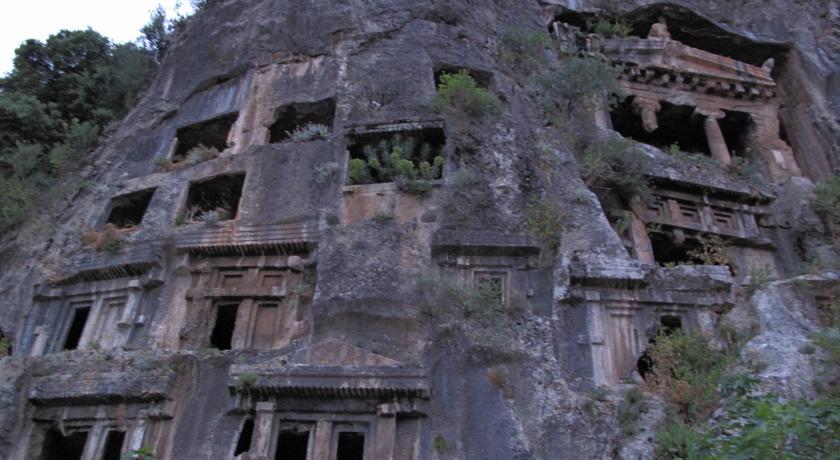 Hover mouse over the calendar for more information.
This private apart with 6 private flats and a 1000 m
2
 garden serves for the confort of  our guests. Accomodation is with air condition. There is a living room in each apart. There is an equipped kitchen with dining space and dish washing machine.  There is also an oven, refrigerator and kettle. In each unit, there is a private bathroom with shower or a common bathroom. Towels and sheets are  provided. There is also an open swimming pool in this facility. There is also market home service and packaged lunch service. There are bike rental and car rental services in the facility and the region is popular for horse riding, diving and cycling. Fethiye Marine is 5km far to the facility. The closest airport Dalaman Airport is 45 km far to the facility.
Apartments
All Suites
Credit Cards Accepted
Dry Cleaning
Early Arrival
Family Rooms
First Class
Free Internet
Free Parking
Free Wifi
Kitchen Kitchenette
Kitchenette
Late Arrival
Luxury
Non Smoking
Parking Available
Room With A View
Swimming Pool
En-Suite
Outdoor Deck
Laundry
Air Conditioning
Private Bath
Privacy hepsi için geçerl
---
Terms & Conditions
Açık yüzme havuzu 31 Ekim-1 Mayıs tarihleri ​​arasında hava koşulları nedeniyle kapalıdır.
Lütfen tahmini varış saatinizi Lighthouse Natalia Aparts ile önceden paylaşın. Rezervasyon yaparken Özel İstekler kutusunu kullanabilir veya onayınızda belirtilen iletişim bilgileriyle birlikte doğrudan tesise ulaşın.
Konaklama sırasında oluşabilecek durumlar için 200 EUR tutarında bir depozit varışta alınacaktır. Bu depozit check-out sırasında ödenecektir ve tesis hasar tespitine tabidir.