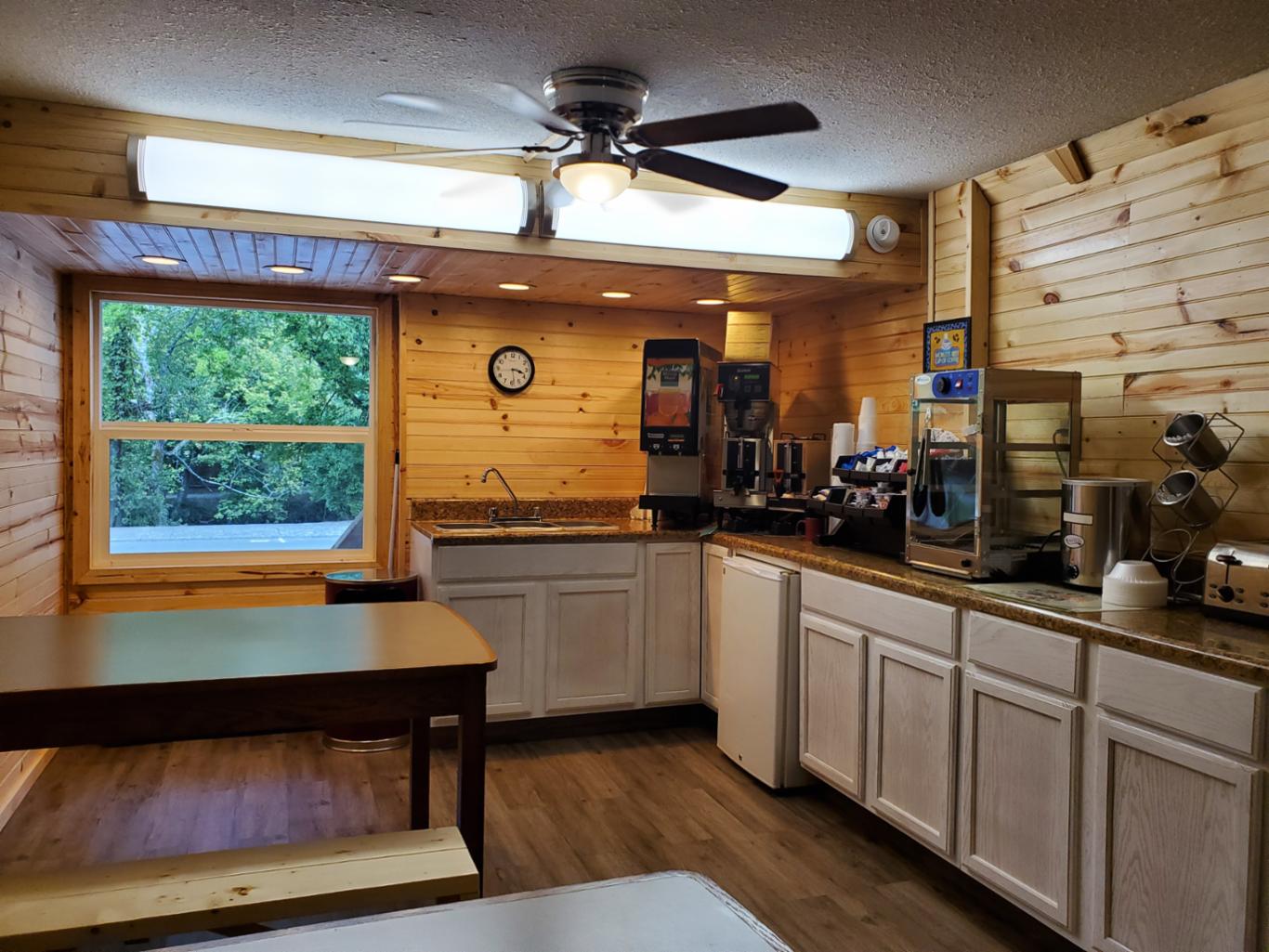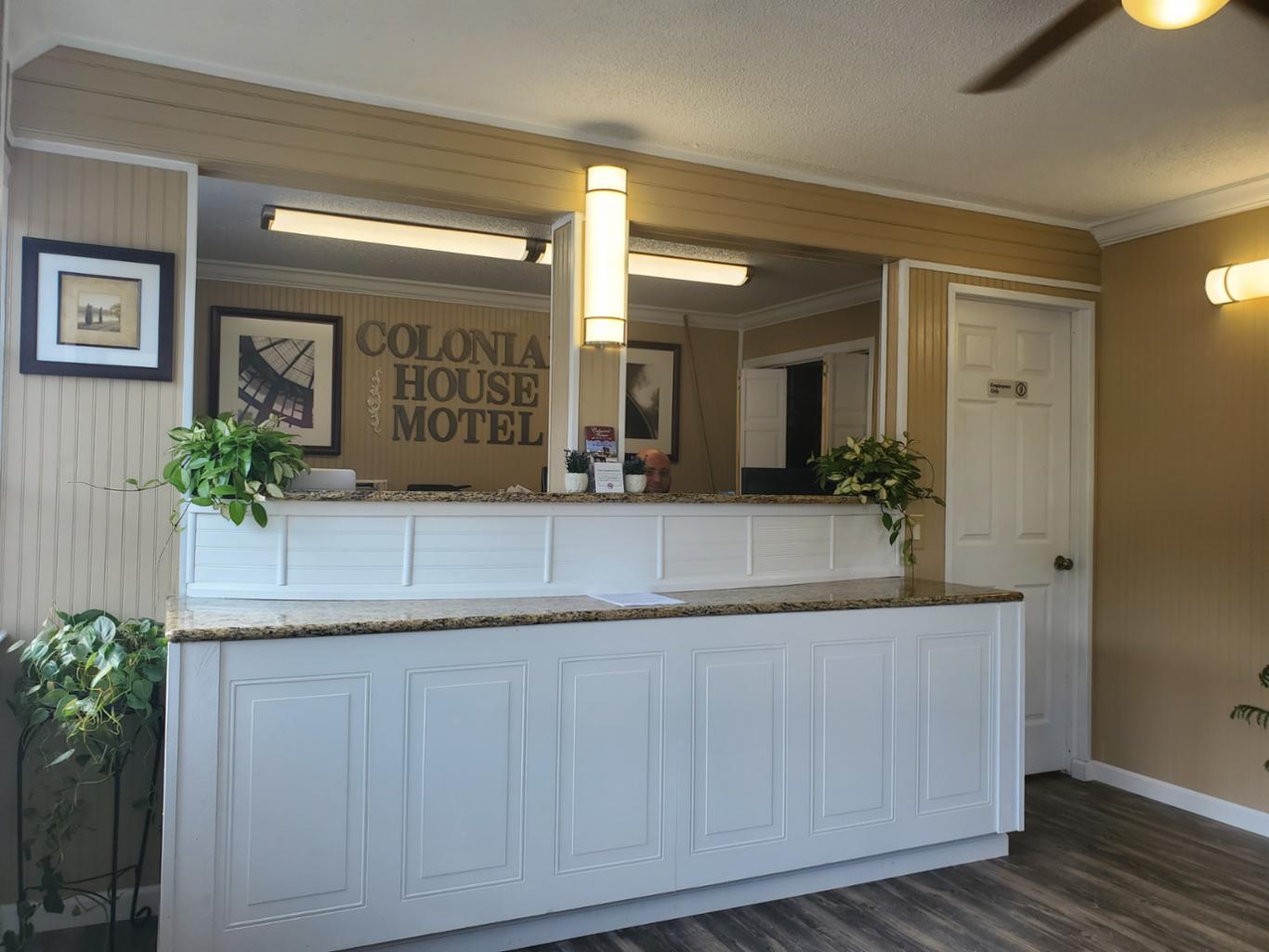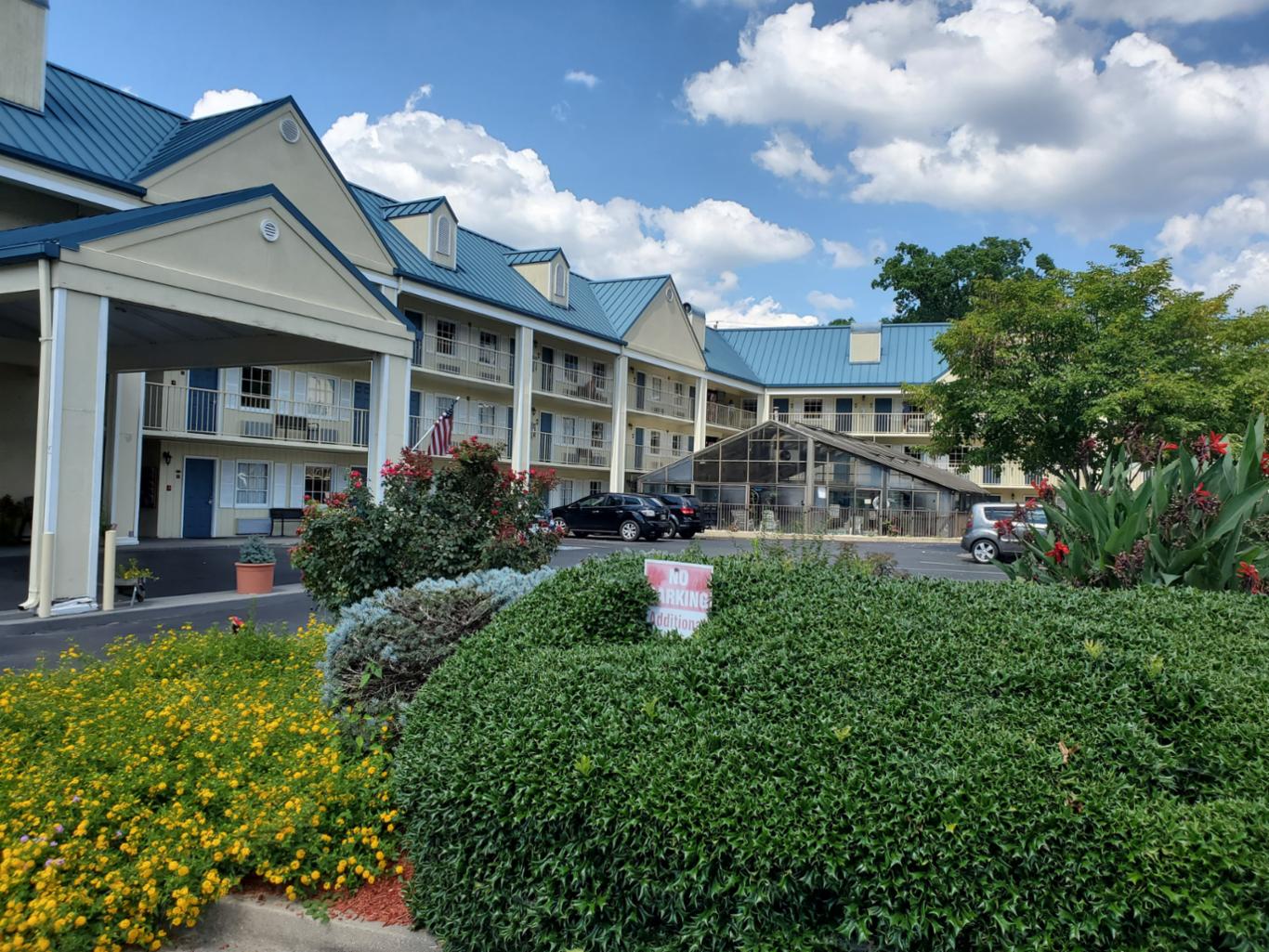 Hover mouse over the calendar for more information.
The Colonial House Motel has the advantages of being in the center of it all in Pigeon Forge, and only five minutes from the Great Smoky Mountains National Park.  At the Colonial House, you will enjoy mountain or river views, continental breakfast, Free Wi-Fi, and cable TV.  Special rooms offer over-sized Jacuzzi′s, fireplaces and private balconies.  Everyone can enjoy our year-round indoor pool and large outdoor pool equipped with an exciting 60 foot slide for the kids.  River Walk, located on the Little Pigeon River, is just across the way and is a perfect place for a leisurely stroll to the famous Old Mill and the surrounding crafts area as well as Patriot Park with it′s Walk of Flags.
C O N T I N E N T A L    B R E A K F A S T
Juice ~ Coffee 
Toast ~ Bagels ~ Muffins
Biscuits & Gravy
Waffles
Instant Grits & Oatmeal
Adjoining Rooms
Credit Cards Accepted
Family Rooms
Free Local Calls
Room With A View
Stairs Elevator
Swimming Pools
Outdoor Deck
Air Conditioning
Free Parking
BBQ Facilities
 
---
Terms & Conditions
We will do a Pre-Authorization charge on your credit card up to Two days in advance. (1st Nights Rental Plus Taxes For All Rooms Reserved) 
(Amount of stay will be collected at Check-In, We DO NOT allow Pets! Violation of this will result in Eviction and loss of any and all monies paid.
All special events and Car Shows require a 2 Night Minimum (Friday & Saturday). 
CANCELLATION POLICY: We require a 48 hour notice on all cancellations or modifications, Less than 48 hours you may be assessed the first nights rental with taxes.
All special events or Car Shows require a 5 day notice cancellation or modifications, Less than 5 days you may be assessed the first nights rental with taxes.
(We reserve the right to refuse any reservation made online or through Booking.com)